Tax Planning – How To Plan Your Tax
What is Tax Planning?
The art of tax planning is to invest, save and plan in respect to being tax efficient. The analysis of your current financial situation is an important task if saving income ranks highly on your priority list. The purpose of a tax planning advisor in Canada is to reduce and/or defer the most amount of taxes paid by an individual or corporation in any given period of time with the fundamentals of their respective financial plan working together in the most tax-efficient manner possible. Decreasing tax liability and taking full advantage of your eligibility to contribute to retirement plans are both vital for accomplishing your financial goals and needs.
A crucial part of investment planning should consist of tax planning.  A tax deferral strategy might be good plan for wealth & tax management purposes.  It benefits an individual or company that wants to delay the process of having to pay tax at the present time and wanting to push it to a later date in the future. There are two advantages for deferring the payment of taxes: it's a preferable financial scenario for certain individuals to pay tax dollars tomorrow than it is to pay today and the individual also has control of when he/she wants to pay the taxes instead of letting the Canada Revenue Agency (CRA) decide.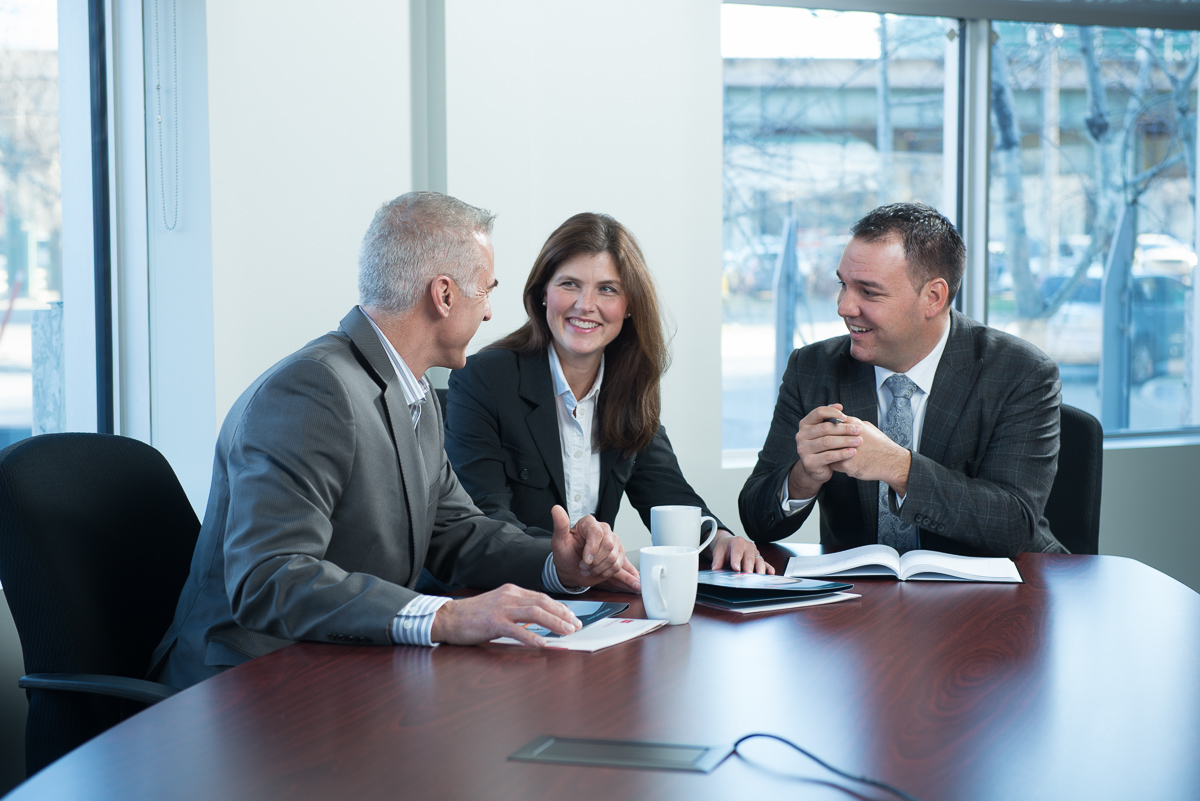 Retirement Planning
Nowadays, using a retirement plan is one of the most prevalent way to efficiently minimize taxes for saving purposes. Individuals can contribute their money into some of the following accounts to help reduce or defer tax liability: a Registered Retirement Savings Plan (RRSP), a Tax Free Savings Account (TFSA), a Pooled Registered Pension Plan (PRPPs) and an Individual Pension Plan (IPP) are amongst the more popular options for contributing and saving money. Of course, there are many more types of accounts and savings plans. There are several benefits to every type of account or pension plan. However, the benefits do vary from one type of account to another. Eg. RRSPs can be used to buy a home and finance higher education. TFSAs allow you to contribute money without a tax deduction unlike RRSPs. There are several complexities with the above mentioned account types in regards to retirement planning and we highly suggest you discuss the tax implications of your options either with a Certified General Accountant, a Professional Investment Advisor or a top Wealth Management Firm in your area.
Tax Loss Harvesting
Tax loss harvesting is an additional method of tax management in regards to investment planning. Capital gains will need to be paid after an investor sells any stock for a profit. Tax loss harvesting is beneficial because it has the ability to use losses in the portfolio to offset the stock's capital gains. Eg. An investor had $1,000 in long-term capital gains for the year. The investor also sold losing investments that totaled $1,000 in losses, the investor's capital gain would be offset and bring the final total to $0. If one plans to buy back the losing investments, he/she must wait a minimum of 30 days before repurchasing to avoid experiencing a wash sale. A wash sale is the result of selling a security at a loss and repurchasing the same or noticeably identical security shortly after or before this sale.
Investors could consider selling losing positions, even when there were no capital gains during the present year. There is no expiration date for capital losses to be carried over for future purposes, and these losses could be used to counterbalance any future capital gains. Another advantage to selling losing positions in a stock is that $3,000 can be used to decrease regular income. So if an investor had a minimum of $3,000 in net capital losses for the year, the $100,000 income will be reduced to $97,000.
Income splitting
Income splitting is another way of wording the act of dividing taxes and suggests the capability to take an income and spread it among a number of other taxpayers. Eg. Scenario 1 has one individual paying tax on $100,000. Scenario 2 has two individuals (a couple) paying tax on $50,000 each. One would much rather have the second situation, the scenario with the couple. Reason being is that the couple will be in a lower tax bracket with their salaries of $50,000 and will therefore, pay less taxes than the individual earning a $100,000 salary even if both scenarios earn an equal amount of income. The best Investment Advisors and top Financial Planners can certainly give individuals who are seeking advice on tax planning, an abundance of options and strategies to divide income that are within the rules and regulations of the CRA. Spousal RRSPs, Splitting CPP, Pension splitting, RESPs and Family Trusts are a few of the many alternatives an individual might utilize to be more tax-efficient.
---
The information on this web site is intended for use by persons resident in Canada. Independent Wealth Management advisors are registered with IIROC through Canaccord Genuity Corp. and operate as agents of Canaccord Genuity Corp. Canaccord Genuity Wealth Management is a division of Canaccord Genuity Corp., Member – Canadian Investor Protection Fund and the Investment Industry Regulatory Organization of Canada.