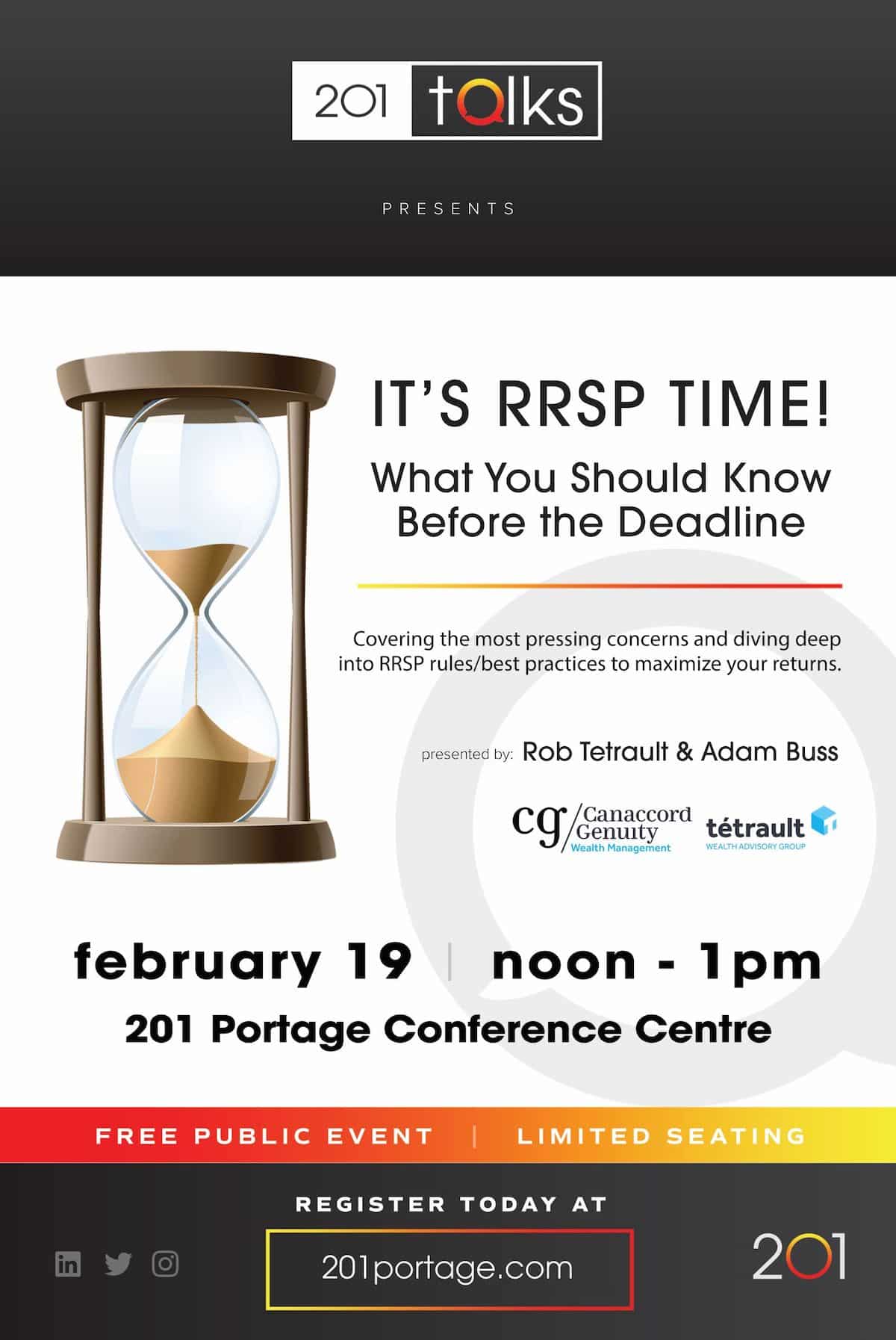 How To Maximize Returns and Accumulate Wealth In Your Registered Retirement Savings Plan (RRSP).
The RRSP can be a FANTASTIC tool for investing and building your wealth when utilized properly.
There are several important factors to keep in mind in order to optimize your RRSP. This presentation covers the most pressing concerns and dives deep into the rules/best practices on how to maximize returns through your RRSP.
View Presentation (Powerpoint)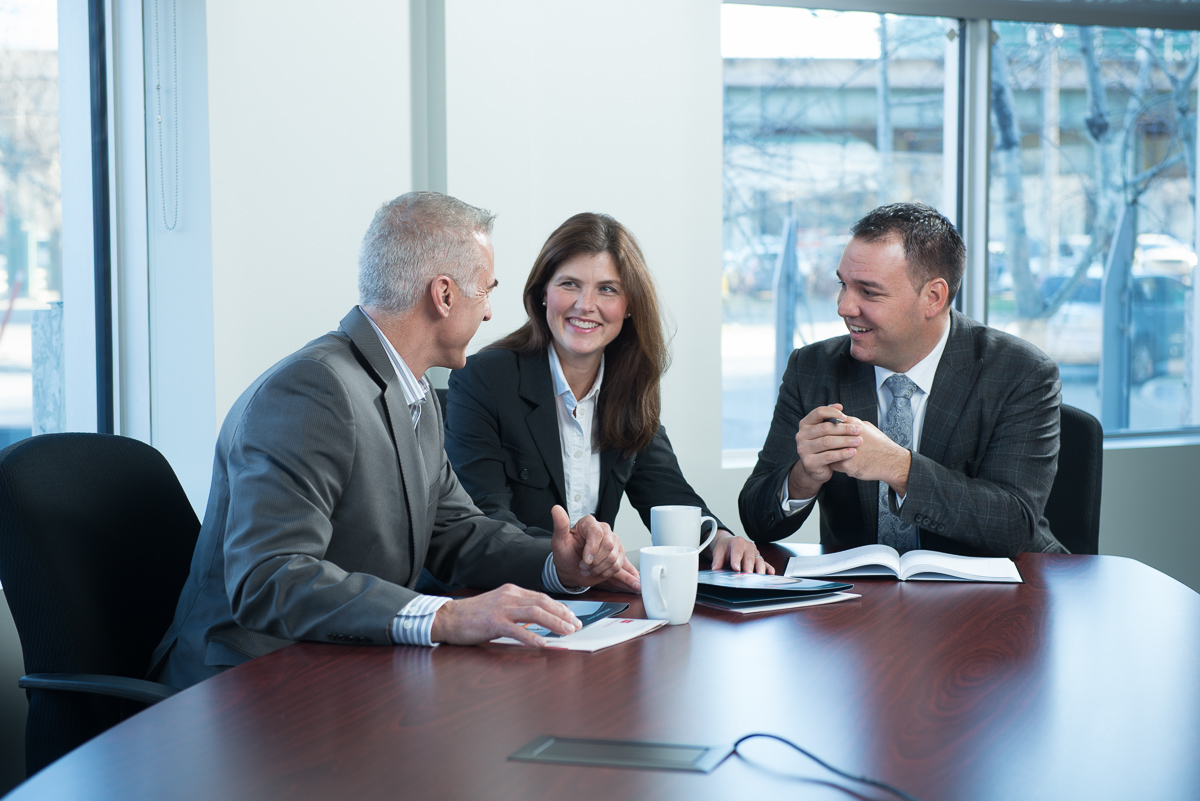 Sign up for our
Exclusive Investment Planning Masterclass:
How To Build A Secure Investment Portfolio
That Can Help You Retire WHEN You Want, HOW You Want!
Learn More