What is Insurance Planning?
Insurance planning is an important component of financial & investment planning as it is designed to protect and ensure your financial security. In the event that you suffer a disability, an illness or even death, you and your beneficiaries can receive a cash benefit depending on the type of insurance you have purchased. With downward pressure on life insurance premiums more prevalent now than ever, life insurance companies are now obliged to be more diligent on whom they chose to insure since every life insurance policy has the potential to pay out one day and because premiums have never been lower. Taking into consideration your family's history, one is better off to load up on insurance coverage at an early age when they tend to be healthier.
There are several types of insurance products that your financial & investment advisor might suggest and that you may want to purchase for yourself and or your beneficiaries:
Life Insurance
Term (Affordable and flexible protection that provides coverage for a specific period of time.)
Universal life (Offers protection that is permanent along with tax-efficient investment growth.)
Whole life (Includes permanent, guaranteed and reliable protection. Cash value of this insurance package raises over time.)
Health Insurance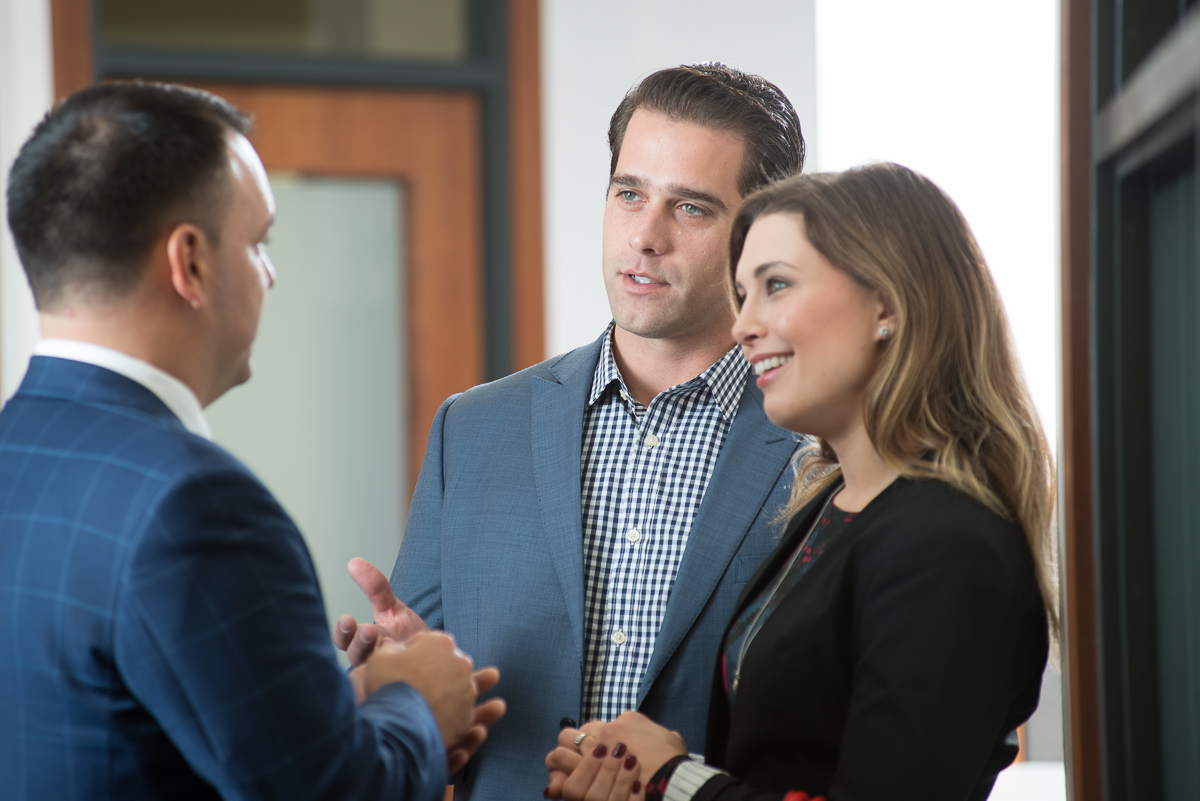 ---
The information on this web site is intended for use by persons resident in Canada. Independent Wealth Management advisors are registered with IIROC through Canaccord Genuity Corp. and operate as agents of Canaccord Genuity Corp. Canaccord Genuity Wealth Management is a division of Canaccord Genuity Corp., Member – Canadian Investor Protection Fund and the Investment Industry Regulatory Organization of Canada.