Rob:
Critical illness and disability insurance can be a very neat way to protect a very significant risk for a lot of Canadians out there. I'm Rob Tétrault from robtetrault.com, Head of the Tétrault Wealth Advisory Group here at CG Wealth Management. With me today, I have Adam Buss. Thanks for being here today, Adam.
Adam:
Thanks for having me. Rob.
Rob:
All right, Adam, we've talked in some of our other videos about corporately owned strategies. We've talked about the different types of life insurance. Today we're focusing on critical illness and disability. Maybe we should start with disability insurance. How does disability insurance work and who is it for?
Adam:
Disability insurance should be for anybody that's relying on their income to support their lifestyle and support their family, because what happens if you, the moneymaker, can't go to work anymore and get paid. Wow, the expenses still continue. Your mortgage payment still needs to be made, your property taxes need to be paid.
All of those things still need to be looked after regardless whether you have a paycheck. Some people say, I have coverage through work, they'll give me some disability through work. Wouldn't that be sufficient coverage? Hey, that is a great question.
Often what people think is they have adequate coverage through work. I like to view that as bonus coverage because you may get 66% of your wage through work, but you still have 100% of the same expenses to live that you need to pay for every single month.
Are you going to cover 100% of your expenses with only 66% of your wage? Is the benefit that you're getting from work taxable or tax-free money? And is it going to kick in right away? Does it usually? What are the waiting periods?
Some places have a six-month waiting period, so you're not going to get any long-term disability benefits until that six-month window has passed. Meanwhile, the bills are still piling up.
Full Blog Article on Insurance Planning
Rob:
So, this would obviously be in a situation where you're not able to complete your work. You're disabled for the purpose of the definition of insurance.
Adam:
Often, a 30 to 90 day waiting period is fairly standard.
Rob:
What about critical illness? How does that work?
Adam:
Critical illness is a newer insurance in the grand scheme of things. It's probably been around for 15 years now, but it's a lump sum tax-free benefit that goes to you regardless whether or not you're disabled. You may still be able to work upon diagnosis of a critical illness, but it covers generally up to about 25 different illnesses.
If you were to be diagnosed with one of these 25 illnesses, survive a period of 30 days, you get this tax-free lump sum benefit paid to you. Maybe that cash buys you additional time off work that you can spend with your family, stress free about your financial situation, pay off some debt, buy the sports car you've always wanted, go on a last hurrah family vacation. Maybe you want to go down to the United States and seek additional medical treatment that you have to pay for out of pocket.
This buys you those options, right? Because otherwise, you're not going to be able to do that stuff, right?
Rob:
That's correct.
Adam:
Maybe you have to go into more debt just to be able to do some of these things. These 25 illnesses, I mean without going into the list, I imagine they are, some of the more serious illnesses would be on there.
The major ones would be heart attack, stroke, cancer, and that's what critical illness policies essentially started off as. They branched out to now cover approximately 25 different illnesses.
Rob:
Okay. Now I understand there are some that do what's called a return of premium?
Adam:
Yeah, it's a fantastic option that you can add to the policy. Let's say you never make a claim on critical illness, which is great news. We want you to not to make a claim on critical illness. Return of premium rider gets you all of that premium back that you paid over time.
So, it didn't really cost you anything that entire time that you own the policy.
Rob:
Just the cost of capital that you lost while you were out of.
Adam:
That's right.
Rob:
Yeah. And would that be tax free on the way back?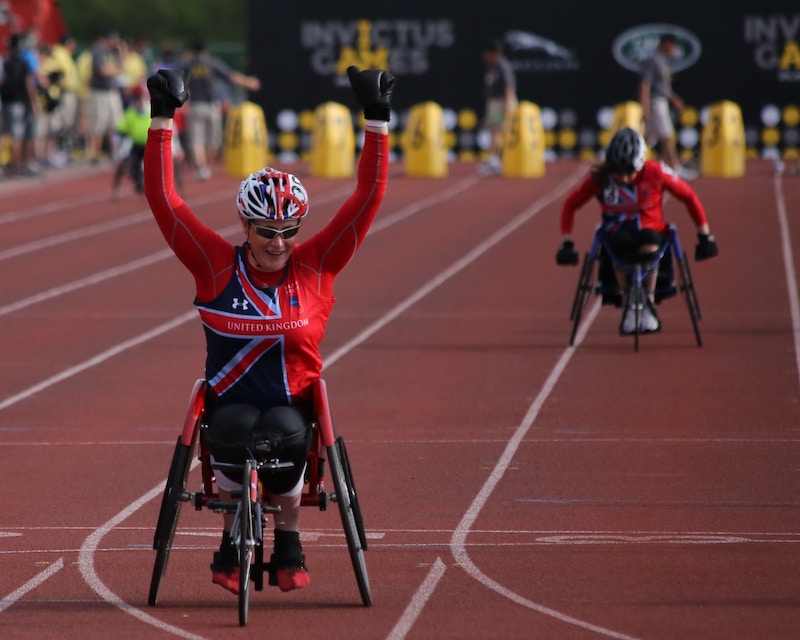 Adam:
Tax-free.
Rob:
Okay. So, you're putting after tax dollars, give the premium, and at the end of the day you get it all back?
Adam:
You get it all back if you've never made a claim. And if you do make a claim, you have the insurance in place.
Rob:
It's kind of like a win-win.
Adam:
I would like to see as a win-win.
Rob:
Okay. Some of the other insurance reviews that we do here at the Tétrault Wealth Advisory Group at CG Wealth Management.
By the way, if this or anything like this kind of is intriguing you and you'd like to speak to us, please go to speaktorob.com. We'd love to book a consultation with you.
Adam:
We'll certainly look at some of these insurances again, for tax strategies. We deal with a lot of self-employed incorporated individuals. You know, we want to look at their disabilities, their critical illness insurance needs. We deal with a lot of small medium sized corporations, even large companies that have, you know, 5,000 plus employees, you know, they may have group benefit plans for their employees. We'll do a review of those as well to make sure that they have the best product and options available.
Rob:
Great. Adam, thanks so much for your time. You're such a whiz at this stuff. Love to have you on the team here. Again, I'm Rob Tétrault from robtetrault.com, head of the Tétrault Wealth Advisory Group here at CG Wealth Management. Have a great day.