Create a greater impact with Canada's most comprehensive philanthropic service.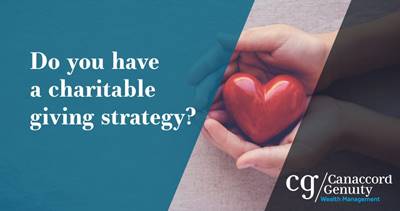 You are passionate about charitable giving and creating positive change in the world.
Charitable Impact allows you and your family to transform your philanthropic decisions through a dedicated, simple and flexible donor-centered service.
Establish a more meaningful, strategic and tax-effective approach to your charitable giving with support from our objective and expert team.