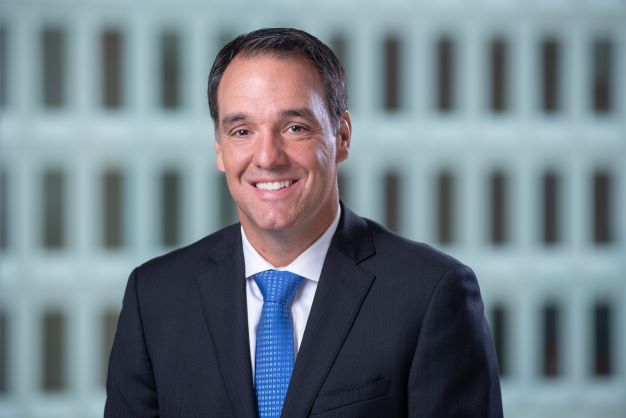 About Robert Tetrault
Rob Tetrault is an award-winning Portfolio Manager and was previously a successful lawyer at MLT Aikins. Currently an esteemed board member in the Winnipeg community. He is a dedicated husband and father who co-founded the Canadian CMV Foundation, a charity on a mission to eradicate congenital CMV, the #1 cause of infant disability.
After graduating from University of Toronto Law School, Rob initially worked as an insurance litigation specialist in Winnipeg. He then completed a Finance MBA and was a member of the Dean's list at the Asper School of Business, before starting his Wealth Management Practice in 2010. 
He is now Senior Portfolio Manager and Branch Manager at CG Wealth Management. Redefining the practice of financial advising and portfolio management by his transparency, honesty and dedication, Rob has managed to build a remarkably successful practice where his clients' interests come first. 
Rob was the recent recipient of the Visionary Award from Radio-Canada, was named to the list of 100 most fascinating Manitobans, given the St. Boniface Chamber of Commerce Distinction Award and named to the Top 40 under 40 for the IAAC. He has also been chosen 4 times in the past 5 years to be on Wealth Professional's list of Top 50 Financial Advisors in Canada, reaching #9 in the 2017 edition, #2 in 2018, #6 in 2020 and #2 in 2021. His team won a silver medal in 2020 for advisory team of the year, and in 2021 he was awarded 5 Star Financial Advisor Status.
The Portfolio Manager from the Tetrault Wealth Advisory Group currently resides in St-Boniface, the french quarter of Winnipeg with his wife Michelle and four children, Alexandre, Arielle, Angeline and Aubrie.