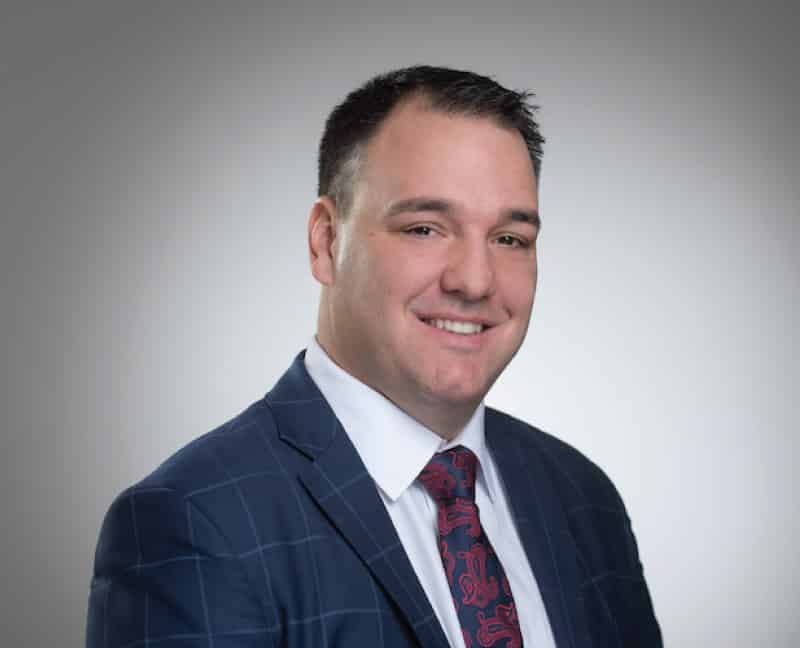 About Robert Tetrault
Rob Tetrault is an award-winning Portfolio Manager and has been ranked in Wealth Professional's Top 10 Wealth Advisors in Canada 3 times in the last 4 years. Rob was previously a successful lawyer at MLT Aikins and is currently an esteemed board member in the Winnipeg community. He is a dedicated husband and father who co-founded the Canadian CMV Foundation, a charity on a mission to eradicate congenital CMV, the #1 cause of infant disability.
Rob has been very busy as of late and has been approached on multiple occasions by the national business news network – BNN.  They keep calling and requesting that he become the centrepiece of their news! See some of the highlights here.
Our team is committed to providing a World Class Wealth Management experience for our customers and clients throughout their financial lives. Each team member brings the expertise, judgment, leadership and diversity of thought and experience required to make responsible decisions for all of our clients. Our purpose is clear. We are here to simplify the lives of those who do business with us. We do that by listening to our clients, and connecting them to the financial solutions they need.
After graduating from University of Toronto Law School, Rob initially worked as a litigation lawyer at Aikins MacAulay Thorvaldson. He then completed a Finance MBA and was a member of the Dean's list at the Asper School of Business.
He is now the Branch Manager at Canaccord Genuity Wealth Management. Redefining the practice of financial advising and portfolio management by his transparency, honesty and dedication, Rob is a devoted member and leader of the community and has managed to build a practice of high net worth individuals where his clients' interests come first.
Rob and the Tetrault Wealth Advisory Group offer clients many services related to their respective financial goals and needs including but not limited to: Investment Planning, Retirement Planning, Tax Planning and Insurance Planning. Rob has been chosen three times in the last couple of years to be on Wealth Professional's list of Top 50 Financial Advisors in Canada, reaching #9 in the 2017 edition, #2 in 2018 and #6 in 2020.
Rob is also the co-founder and trustee of the Canadian CMV foundation, an organization he created which has the mandate of raising awareness and money to eradicate congenital CMV, the #1 cause of infant disability.
The Portfolio Manager from the Tetrault Wealth Advisory Group currently resides in St-Boniface, the french quarter of Winnipeg with his wife Michelle and four children, Alexandre, Arielle, Angéline and Aubrie.