Our team is committed to providing opportunities for our customers and clients throughout their financial lives. Each team member brings the professionalism, judgment, leadership and diversity of thought and experience required to make responsible decisions for all of our clients. Our purpose is clear. We are here to simplify the lives of those who do business with us. We do that by listening to our clients, and connecting them to the financial solutions they need. We provide a World Class Wealth Management experience.
Building on portfolio management experience, our team prides ourself on a combination of accountability, proactivity and the genuine concern we bring to each relationship. Known for our initiative and doing what's right, clients value the authoritative and kind-hearted advice that helps them get to where they need to be.
At Tetrault Wealth Advisory Group, you work with people who uncover every available solution in serving their clients and families – where relationships are built on candor, agility and endeavor.
The value you see – and the value you may not.
At CG Wealth Management, we are driven by your success and dedicated to helping you reach your financial goals. Your Investment Advisor and our team of specialists can help you develop personalized strategies to carefully manage your wealth:
Cash Management
Access to 45+ banks and credit unions
In addition to the above services, we may also provide a number of value-added solutions that support the maintenance and growth of your investment portfolio.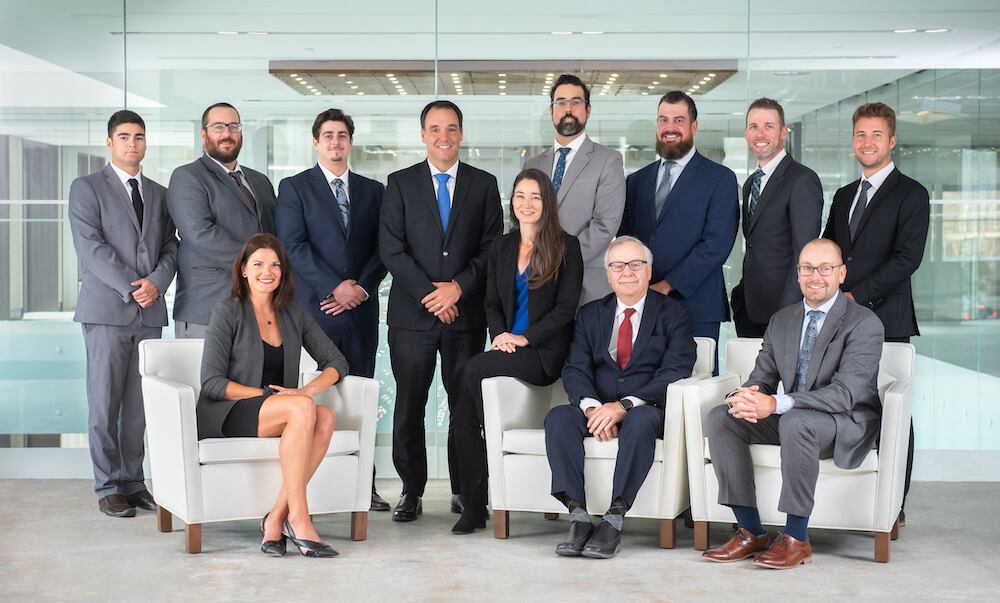 CG Wealth Management Investment Advisors are disciplined and dedicated to client service excellence.
Services include:
Staying up to date with economic conditions and regulatory changes.
Ongoing education and training.
Maintaining license requirements in all applicable provinces and disciplines.
CG Wealth Management enables and supports all of our Investment Advisors to help ensure clients' best interests are being met.
Services include:
Investment, market and economic research
Maintaining and updating training capabilities
Developing technology, servicing and administrative platforms
Supervising regulatory requirements
Branding, marketing and communications
Client communications, such as account statements, tax documents and trade confirmation
*Tax & Estate advice offered through Canaccord Genuity Wealth & Estate Planning Services.