By Leo Almazora
Wealth Professional Magazine
27 Mar 2017
There are many paths to success in the financial services industry. Some take the straightforward approach, laying a solid foundation through formal education and acquiring designations over years, with the clear goal of entering the field. Robert Tetrault has always worked as a professional, but he started out in a different field: insurance litigation.
"I was a practicing and active lawyer at the largest law firm in Manitoba – Aikins McAulay & Thorvaldson – and I realized that I wanted to advise people in a slightly different manner," said the head of the Tetrault Wealth Advisory Group at National Bank Financial.
View Full Article
Increasing his assets under management by an eye-popping $95 million (a 75% bump on his book of business), Rob Tétrault has certainly had a good year.  His place among our top 10 reflects that, but it's not just this publication that has taken notice of his talents in 2016.  Investors in his home of Winnipeg have also flocked to Tétrault – he added 77 new clients over the past 12 months.  In the business for seven years, Tétrault is still in the process of building his business at National Bank Financial, but with a current book of 633 clients, it's clear that he's making great progress on that front.
When he's not talking investment strategy with clients, Tétrault devotes a great deal of time to his local Franco-Manitoban community.  He is the longest-serving president of the St. Boniface Chamber of Commerce and is also the co-founder of Le Classique, Western Canada's top outdoor winter hockey festival, which will be hosting its largest-ever event in February 2017.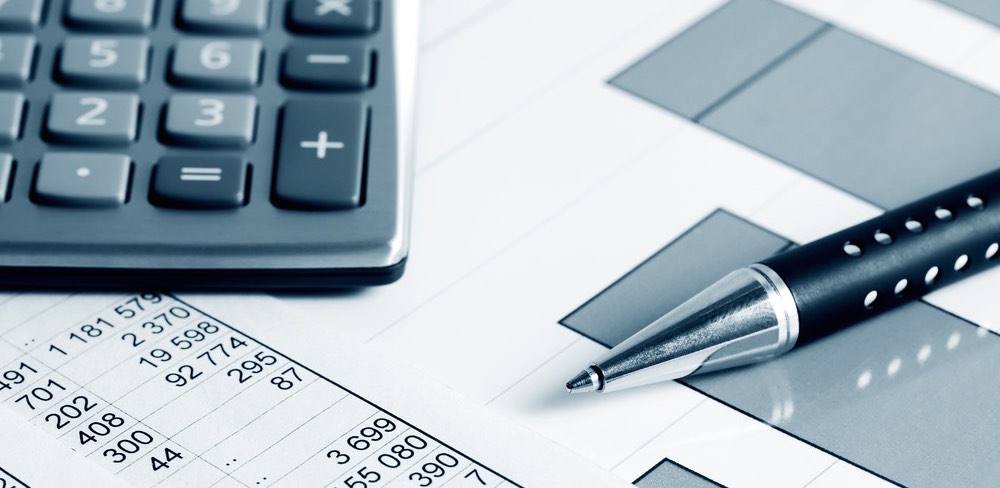 For a second year the Franco-Manitoban community has mobilized to support the cause Cytomegalovirus. A congenital virus that manifests in newborns.
Rob and Michelle Tétrault at the Université de Saint-Boniface during the annual funding campaign launch.  Rob is the 2016-2017 Campaign President.
https://ustboniface.ca/give
The securities or sectors mentioned herein are not suitable for all types of investors. Please consult your investment advisor to verify whether the securities or sectors suit your investor's profile as well as to obtain complete information, including the main risk factors, regarding those securities or sectors.
National Bank Financial may act as financial advisor, fiscal agent or underwriter for certain companies mentioned herein and may receive remuneration for its services.  National Bank Financial and/or its officers, directors, representatives or associates may have a position in the securities mentioned herein and make purchases and/or sales of these securities from time to time on the open market or otherwise.